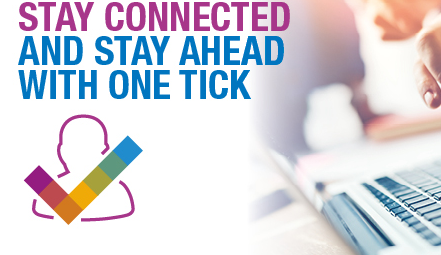 If you want to achieve your business goals, some knowledge is essential.
LET US SHARE OUR KNOWLEDGE WITH YOU – CHOOSE TO RECEIVE CONTENT AND IDEAS, VALUES, INCLUDING EXCLUSIVE PRODUCTS, INFOGRAPHICS, CASE STUDIES AND VIDEOS.
By clicking on the "Yes" button, you agree to be added to the CK-Charles Kieffer Group's marketing database and to receive relevant communications by CK-Charles mail, telephone, email, SMS and other electronic means. Kieffer Group. We will always treat your personal data with the utmost care and we will never share it or sell it to other companies for marketing or other purposes. You are free to withdraw your consent at any time.
To unsubscribe, click on the "No Thanks" button below or click on the "Unsubscribe" link in the footer of CK Charles Kieffer Group e-mails, or contact us at marketing@ck-group.lu