Webinar | EDM Tutorials #4
Event for professionals who want to digitalize their organization
The webinar is in French 🇫🇷
The world of fiduciary companies facing digitalization
Capture, secure and automate the processing of your documents.
We will give you the keys to streamline the exchange of information with your clients.
Join us during this webinar to understand everything!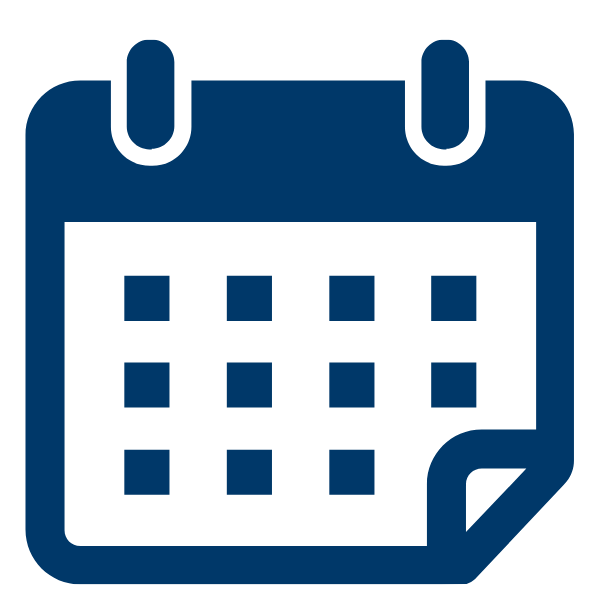 Thursday, September 22, 2022 from 11am to 12pm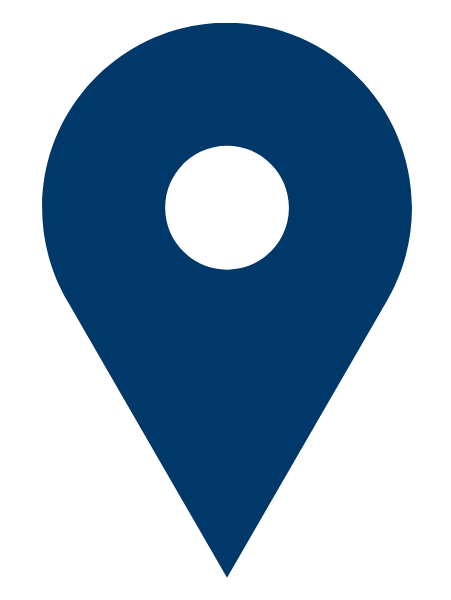 Microsoft Teams (you will receive a link when you register)
Manage your documents in a professional way
Without investing in a server
Your advantages
Work collaboratively: With your employees or externally (workflow).
Access your files from anywhere: From anywhere, anytime and on any device (home working).
Centralize all your documents: With the ability to search on their content (search functionality).
Why a GED offer?
Our observation of the market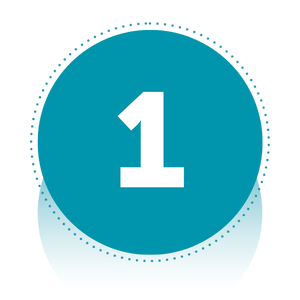 91% of companies are familiar with the concept of digital transformation; 23% of them believe they are already well advanced in this process
Source: Chamber of Commerce Economy Barometer (second half of 2019)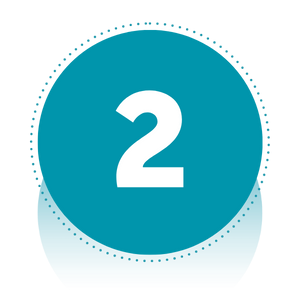 78% of companies have had to deal with at least one security incident in the past year
Source: Cisco (2019)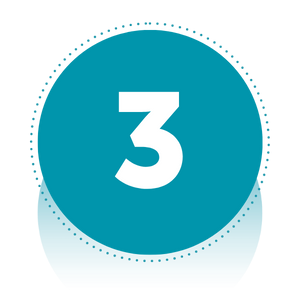 72% of companies that used new technologies during the crisis report very good crisis management
Source : McKinsey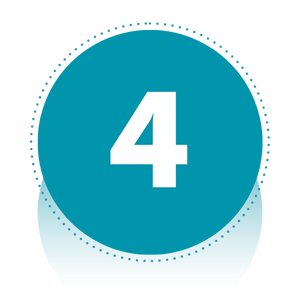 The average employee spends 7.5 hours a week looking for a document... sometimes without finding it.
Source : Konica Minolta
The document management solution of the future
Doc.Series offers modular and agile solutions for processing and optimizing your documents.
Doc.Series offers solutions that range from scanning paper documents with automatic information recognition to consulting documents from your computer, smartphone or tablet. From validation workflows, signature with probative value, internal or external document sharing, traceability, versioning, desktop publishing, and scanned document management.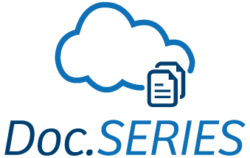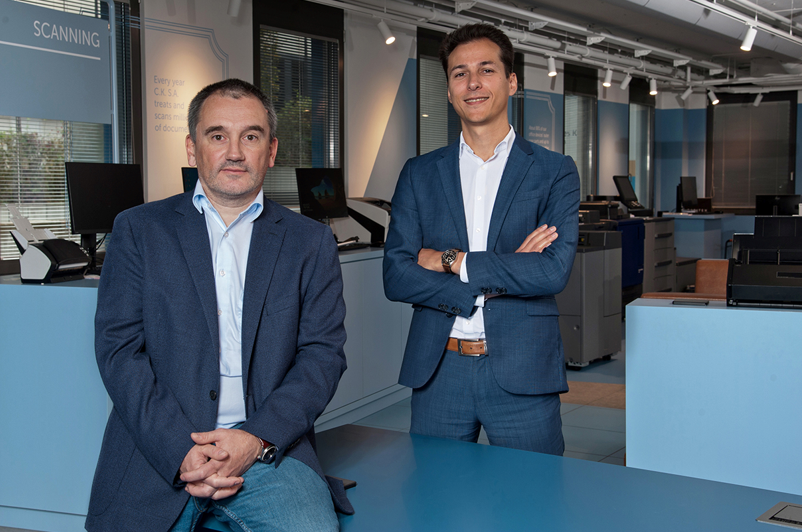 News : Automating document management: saving time and efficiency!
At our Tomorrow's Office event in October 2021, Charles Kieffer Group introduced two new offerings to make document management easier for its customers.
For this occasion, Vincent Kolaczynski (Executive Officer - Solutions and Scanning) and Yann Ramspacher (Solutions Sales Coordinator) presented a new Electronic Document Management (EDM) tool : Doc.Seriess
Register now for this event
For more information, please contact us: sales@ck-group.lu
The webinar link will be sent to you after your registration.
The webinar is in French 🇫🇷
Les réservations sont closes pour cet évènement.