75 ans
1946 - 2021
Since 1946, CK Group has been active in two areas: business support for companies and sports wellness. For 75 years, we have been accompanying you on the road we are tracing together, that of innovation. The history of Charles Kieffer
Charles Kieffer, the founder of the CK Group, began his activities with photography and a few years later entered the field of copying to become, today, a company expert in the digital accompaniment of companies and the improvement of the work experience.
Charles Kieffer's philosophy of "a healthy mind in a healthy body" led him to open the Sportcenter in Kockelscheuer in 1980 and then 4 fitness centres across the country. His ideas gave birth to our current baseline "healthy people, healthy business".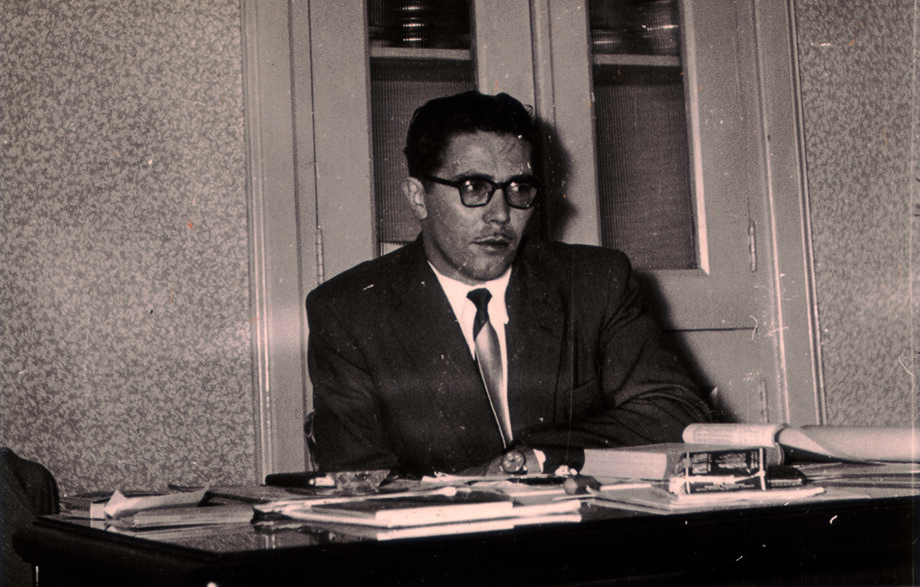 Founded in 1946, CK Group has played a pioneering role in the sectors in which it operates from the very beginning. At that time, it was not only a matter of serving the needs of customers, but also of detecting these needs in advance, preparing suitable solutions and expanding the range of products on offer... and this is still the case today! The philosophy has not changed.
The company's development is based on continuous research and innovation in the existing sectors: the office world, image and sport.
Our baseline "healthy people, healthy business" is a state of mind, a way of offering complementary services in a company where we have felt good for a long time.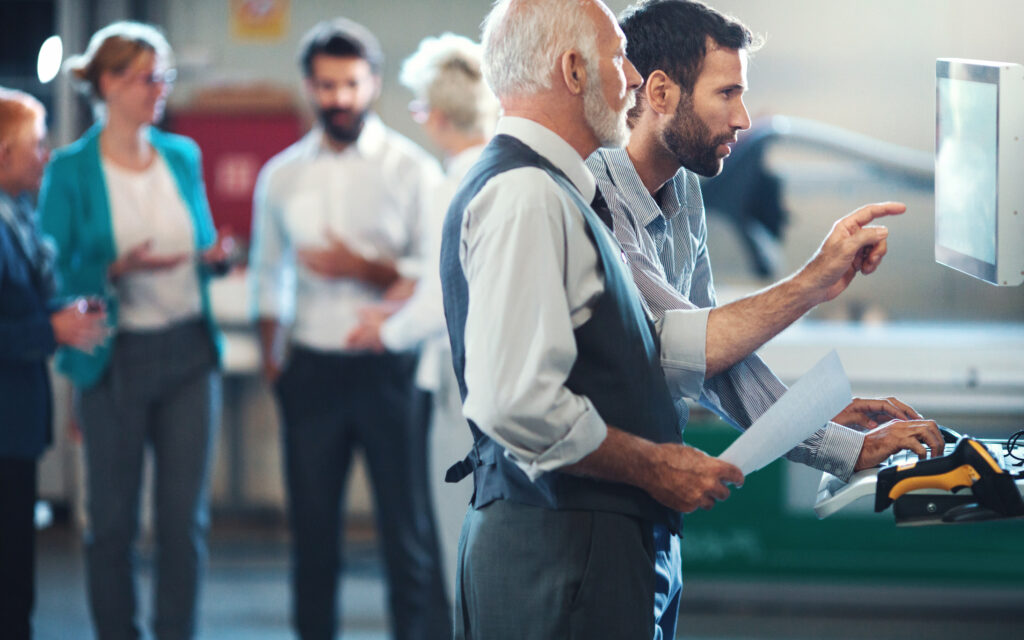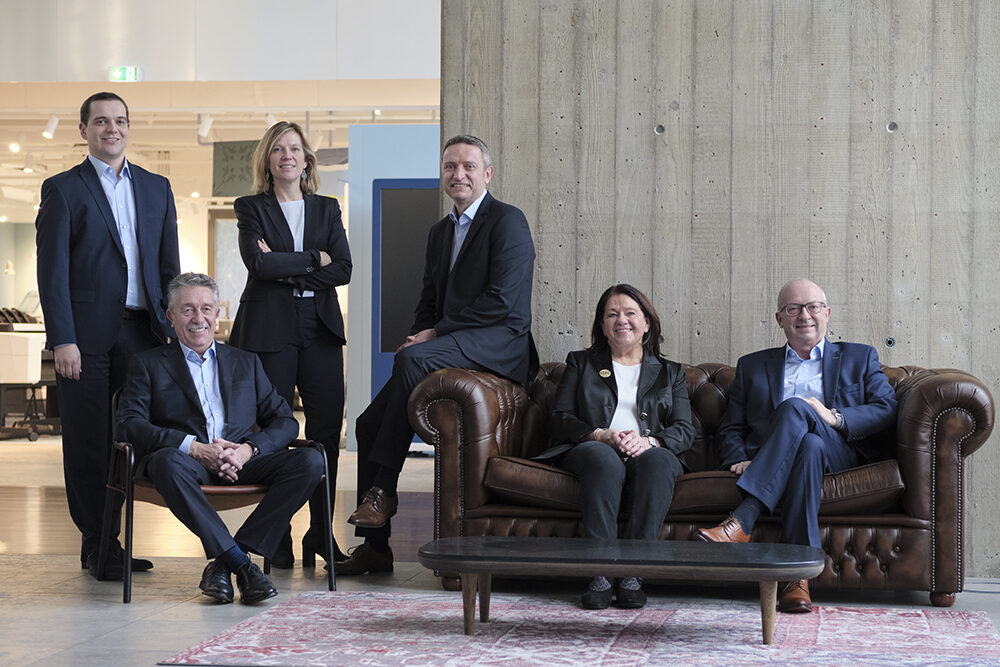 We support your digital evolution, improve the work experience of your employees and make your organization more efficient.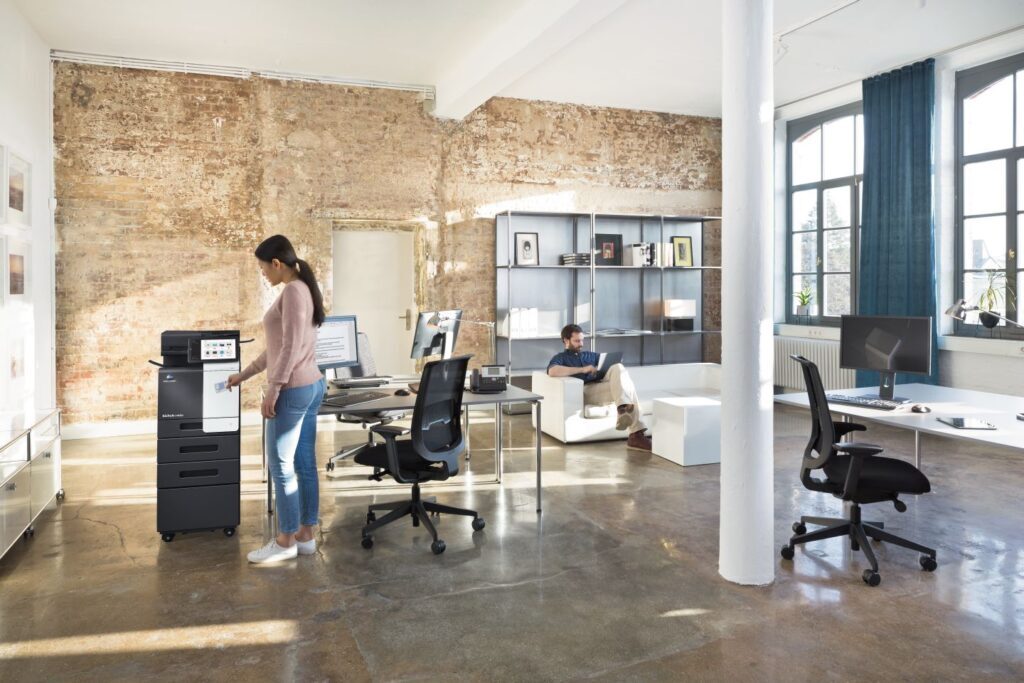 Come and see us at one of our four fitness centres in Bertrange, Esch-sur-Alzette, Junglinster and Mersch or at our Sportcenter complex in Kockelscheuer.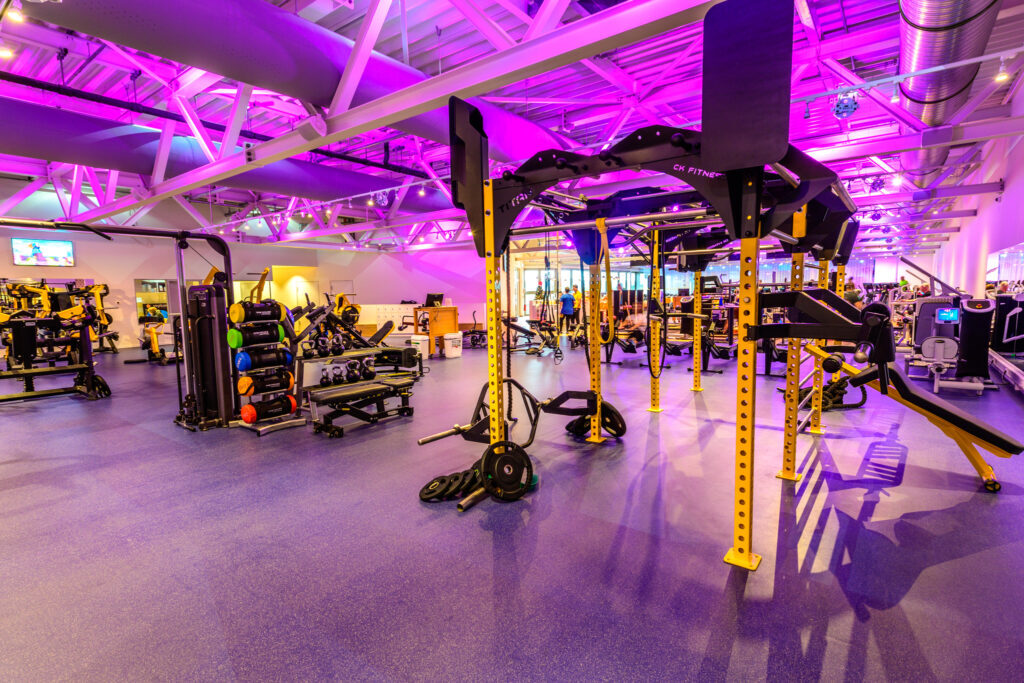 For years, CK Image has been the reference shop in Esch sur Alzette for all professionals, photography clubs and image lovers.